We're passionate about helping Vets succeed!
At Summit Funding, Kari Abt and team want to thank you for your service and honor you by providing VA loans. If you are a veteran, active-duty personnel, or surviving spouse of a veteran, then consider using your VA benefit to finance your home purchase. This loan requires no down payment and no mortgage insurance which allows for lower monthly payments. We welcome the opportunity to work side-by-side with you to build your future. Get stat today to learn more about these government-backed loans.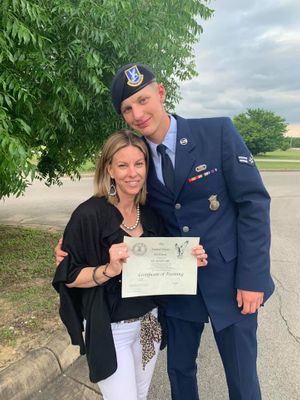 Mortgage Programs for Veterans
Government Backed Loans
Loans Require No Down Payments
Loan Requires No Mortgage Insurance
Benefits To Help You Get Lower Monthly Payments
100% Gifts & Funds Allowed
Up to 4% Seller Contribution

"Kari gets the job done quickly, confidently and thoroughly. The entire team she has assembled are equally as strong. Another lender left me hanging for 12 days with only e-mails, no phone calls. Kari had my loan figured out with 2 phone calls in 5 hours. That speaks to Kari's passion for what she does."
Happy Homebuyer - Gretchen

"My husband & I received Kari Abt's information as a recommendation from our realtor. We had previously used Rocket Mortgage and found that they pre-approved us initially but then the deal fell through - after we had already made an offer on a house. Our realtor said that if there was anyone who could make this dream of a new home happen, it would be Kari.
Happy Homebuyers - Adrianne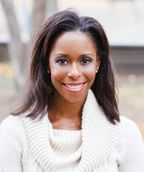 "The expertise of this team was evident from our first conversation with them. The team functioned seamlessly in that a conversation had with one was picked up by another with no missed information. We learned so much about my husband's VA benefits as well and will certainly use them in the future and will recommend them to friends who have also served. Thank you all so much!"
Happy Veteran - Elissa

"Kari, Jamie, Michelle and the team worked hard for us to make sure our loan closed. We had a buyer walk a week before the first closing and then 2 more walk after the coronavirus outbreak but they stuck with us through it all to our final closing. Anytime I had a question, they got me an answer. We will definitely use them again"
Happy Homebuyer - Douglas
Getting Started Is Easy.
Get pre-approved for a mortgage or to refinance today. You are one step closer to owning your home!