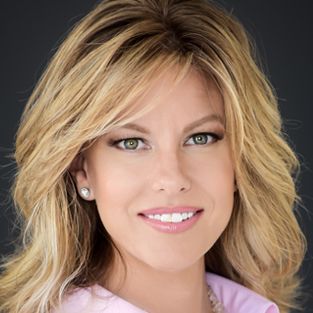 Our Agents Are Our Best Friends!
For real we have worked hard to develop relationships that are meaningful and long lasting. We believe in having a strong agent relationship where we mutually benefit in helping the dream of homeownership come true for our clients. With that being said we are always looking to work with agents that want to be apart of our mission and we collectively help each other. Our best partners rely on us for last minute deals, creative financing solutions, tough deal structures, and are willing to work leads we pass along as well. We look forward to working with you, please reach out via our form so we can send you updated rate alerts, loan information, and our partnership welcome pack.
Kind Words From Our Friends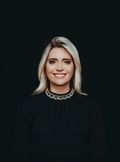 "Kari and her team were excellent during the process! Everything was very organized, professional, and they made sure we closed on time."
Happy Partner - Kelley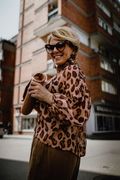 "As the sellers' broker I was kept up to date without having to make even one request. And most importantly you got the loan closed & closed early!!"
Happy Partner - Debbie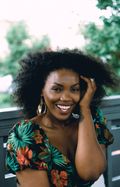 "Kari and her team take exceptional care of my clients. She and her team are top notch in terms of Education, Professionalism,Communication, Partnership and Service."
Happy Partner - Sue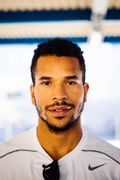 "The level of service, knowledge and communication is the best in the business. If you are looking for a lender who has YOU or YOUR CLIENTS best interest at hand and has the knowledge and expertise that you truly need in this business, then you need to contact Kari ASAP! My clients were so thankful that she took the time to explain the VA benefits and process to them and that the process was flawless they will continue to refer her out to their friends, co-workers and family! Thank you!!!"
Happy Partner - Robert
Please Complete The Form Below