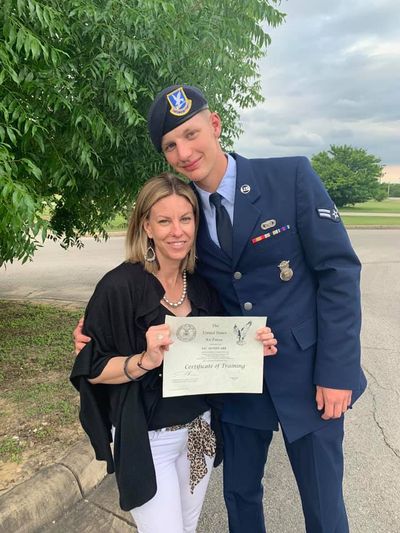 About Me
Since 2007, Kari Abt has intricately involved herself in the residential real estate market. Known and respected industry-wide, Kari's real estate and mortgage expertise extends far beyond that of a broker. She is known for her market insight, careful guidance and professionalism. Kari's experience has equipped her with the unique ability to fully understand clients' needs, navigate fluctuations in the market, and negotiate complicated transactions. She is wholly committed to providing unmatched personalized service, patience and diligence. Kari has built strong relationships and has been recognized as a highly dependable advocate for her clients and customers and she continues to bring them unparalleled results. If it can be done, she will get it done! As a result, she has since developed a significant following among homebuyers, sellers, investors, and Relators. Despite all of the demands of a successful mortgage career, Kari is committed to balancing work and family. She and her 3 children enjoy hiking, traveling, basketball, and supporting our troops. Her son is currently actively serving in the military.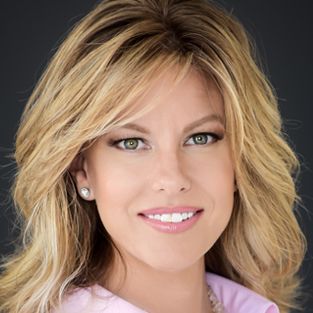 Kari Abt
Branch Manager
Licensed in Arizona, Colorado, Nebraska, and New Mexico
With Summit Funding, homeownership can be more than just a dream... You have what it takes to reach your potential and together we can make it happen. Kari Abt and team will empower you to ascend to new heights because when you succeed, we know we did our job. If you're ready to take the next step, we're ready to take you there!
Licensing 
NMLS ID# 996156
AZ MLO LIC# 0946726
DORA ID# 100047592
Location
5613 DTC Parkway, Ste 300
Greenwood Village, CO 80111
Branch NMLS ID# 1911395
Contact
(303) 551-0326 Direct Phone
(303) 489-1205 Cell